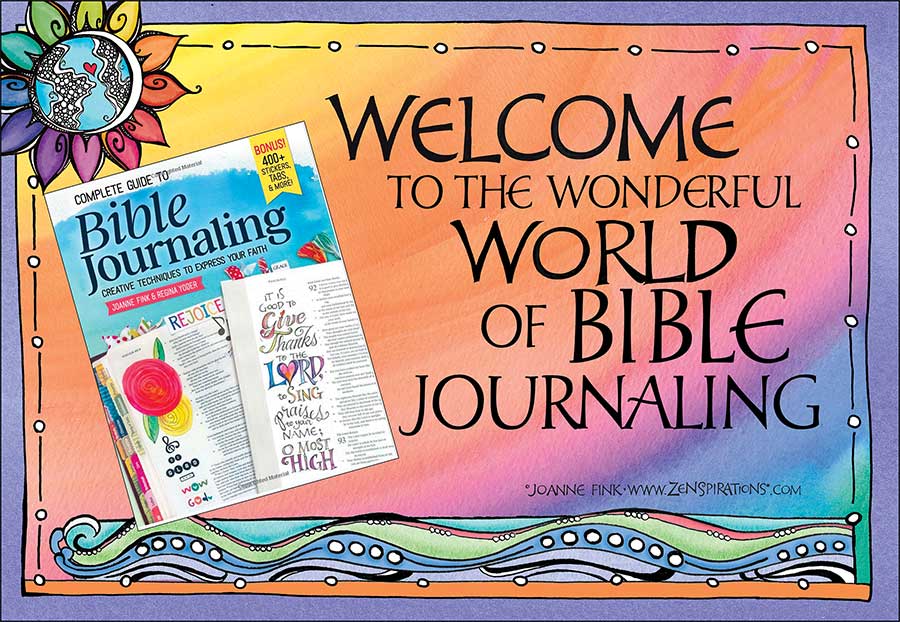 WE ARE SO GLAD YOU'RE HERE!
This is the companion site for the Complete Guide to Bible Journaling: Creative Ways to Express Your Faith. If you don't already have a copy of the book, you can purchase your personalized, signed copy here.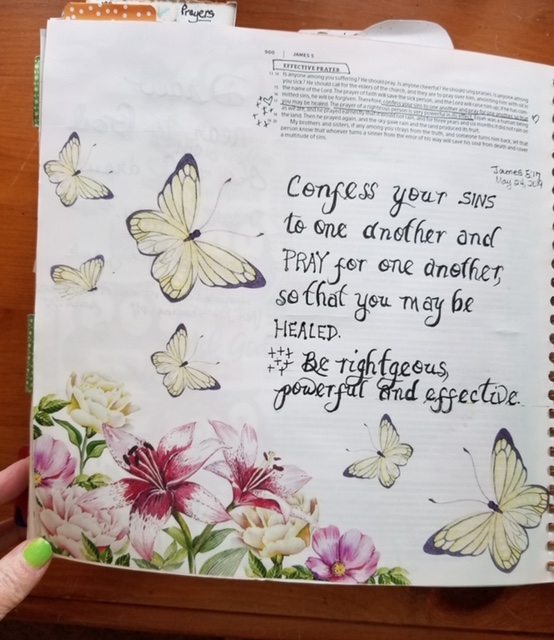 My adventure into the beautiful world of Bible Journaling began when I saw ideas people were sharing on InstaGram and wondered how they created such beautiful pages. That led to some YouTube searches in early 2015. I watched the steps they took and the various mediums they used. I found kits to order, downloads to print and make stickers, as well as books with ideas and how-to lessons. I've always enjoyed making truth cards using scripture, promises, goals and prayers and decorating with color and stickers. The transition into doing art in my bible came natural for me.
read more