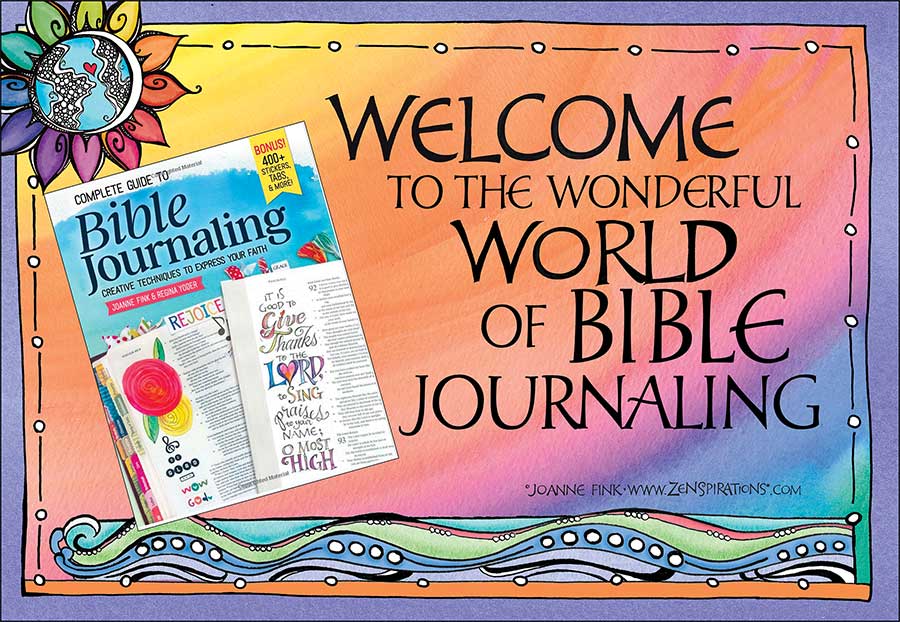 WE ARE SO GLAD YOU'RE HERE!
This is the companion site for the Complete Guide to Bible Journaling: Creative Ways to Express Your Faith. If you don't already have a copy of the book, you can purchase your personalized, signed copy here.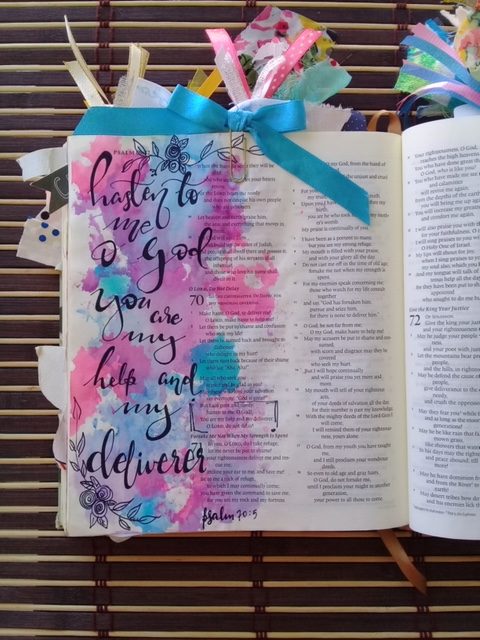 Hi there, I am Jade Sibblies. I am from Kingston, Jamaica. I am a mom to a five-year-old boy named Kyson, whose superpower is Autism. I am a child of God, a single Autism mom, a daughter, a chef, a student (I am currently doing my Bachelor's in Theology) and a crafter (I love making things with my hands).
read more