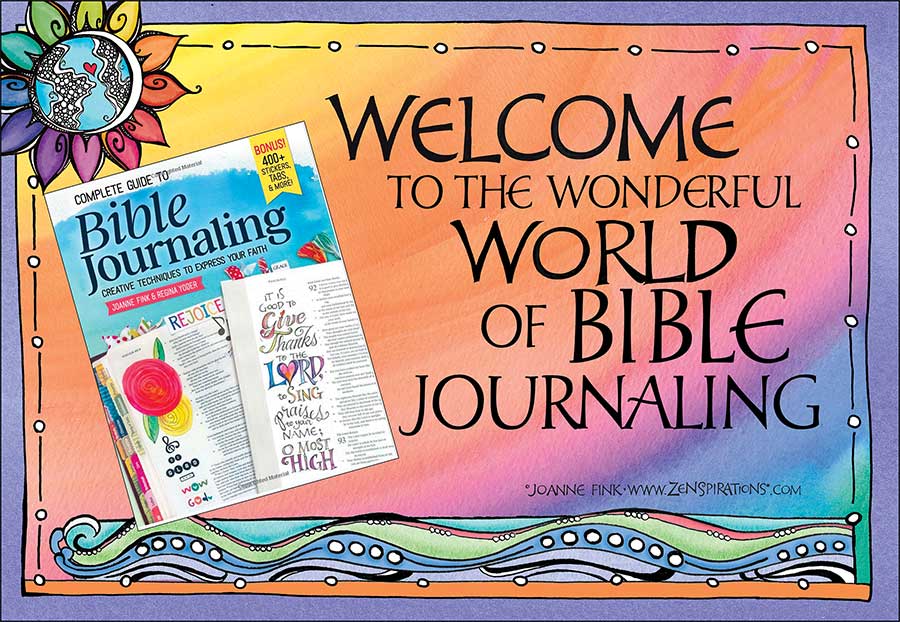 WE ARE SO GLAD YOU'RE HERE!
This is the companion site for the Complete Guide to Bible Journaling: Creative Ways to Express Your Faith. If you don't already have a copy of the book, you can purchase your personalized, signed copy here.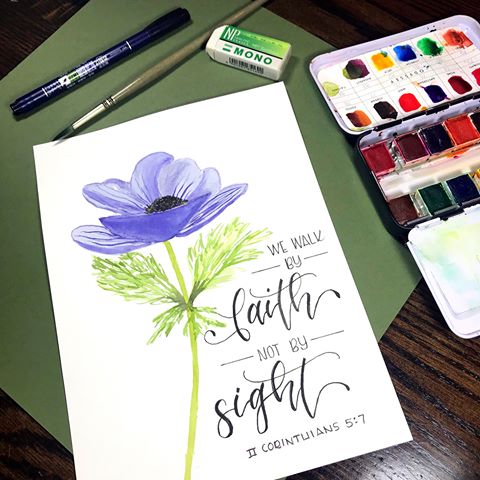 Hi! I'm Starla. I live in the great Pacific Northwest where my husband of 33 years (!) and I raised two great kids who have now given us four lively grandkiddos who are the joy of our lives! . . .
read more