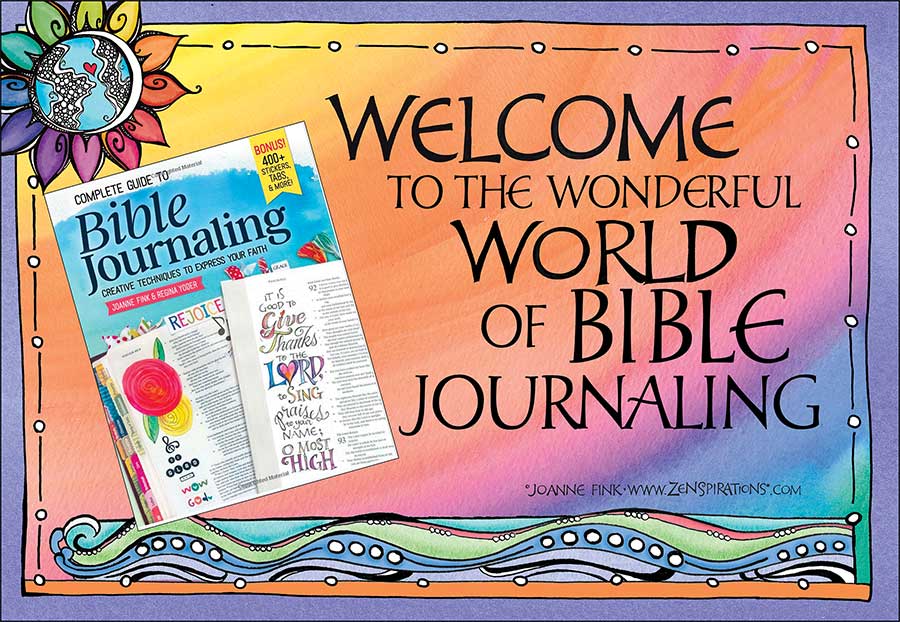 WE ARE SO GLAD YOU'RE HERE!
This is the companion site for the Complete Guide to Bible Journaling: Creative Ways to Express Your Faith. If you don't already have a copy of the book, you can purchase your personalized, signed copy here.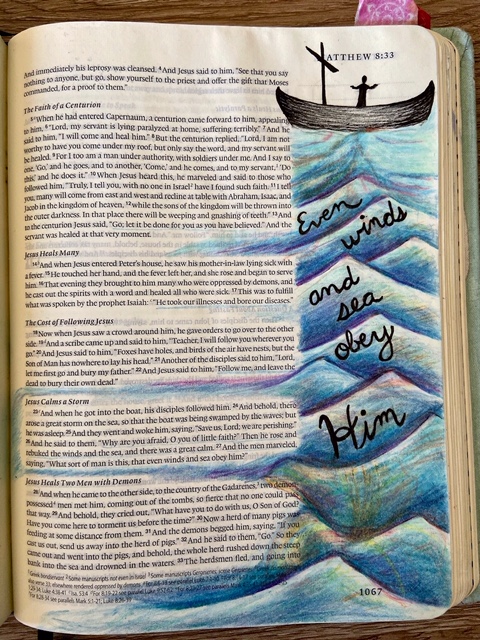 Art has been a passion of mine since I was a child. Teaching art has also become a labor of love. I have taught ceramics classes at an art center for over 10 years, and also lead a Bible Journaling group at my church. Making art is trickier these days, because I have three young kids, but is even more rewarding, when I get the chance.
read more