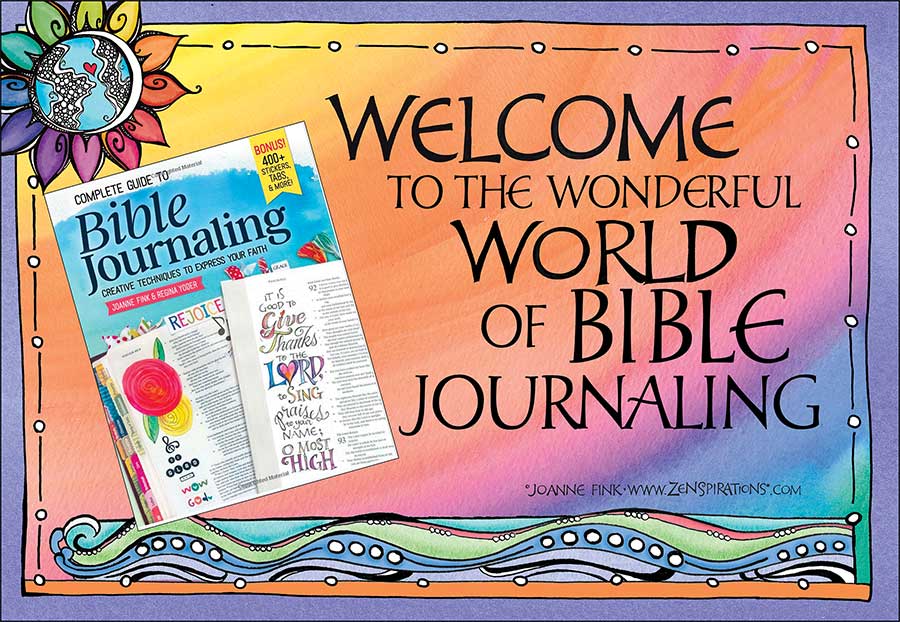 WE ARE SO GLAD YOU'RE HERE!
This is the companion site for the Complete Guide to Bible Journaling: Creative Ways to Express Your Faith. If you don't already have a copy of the book, you can purchase your personalized, signed copy here.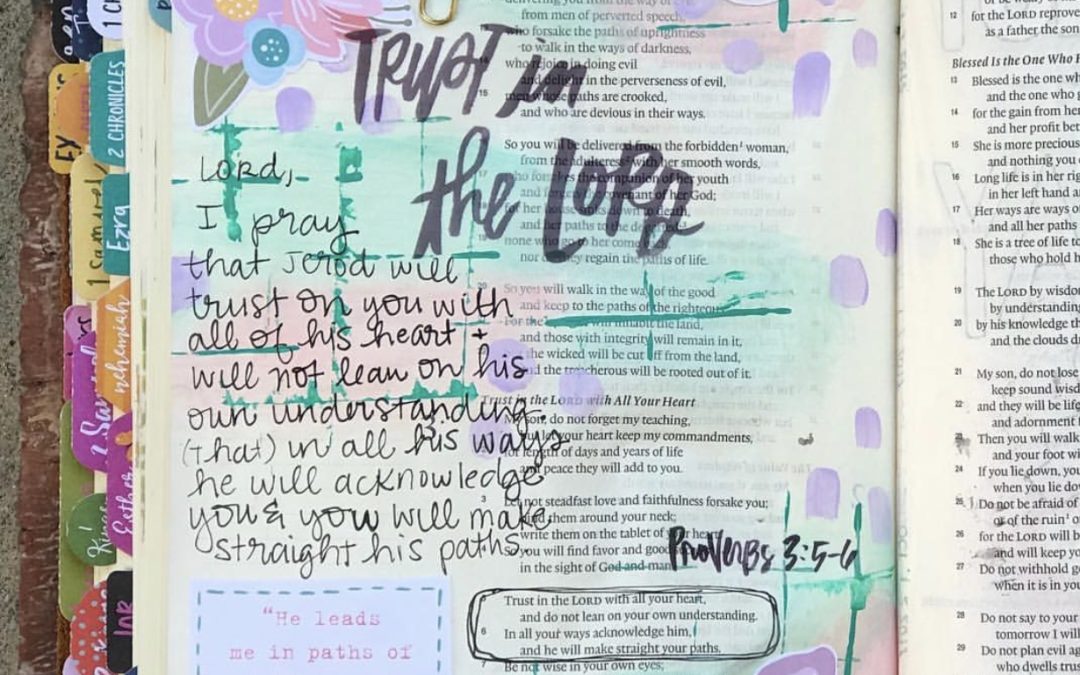 Hi! My name if Julie. I am currently a stay at home mom to my 3 kids and I have been married for18 years to my high school sweetheart. I am an avid Bible journaler and Christ follower.
read more