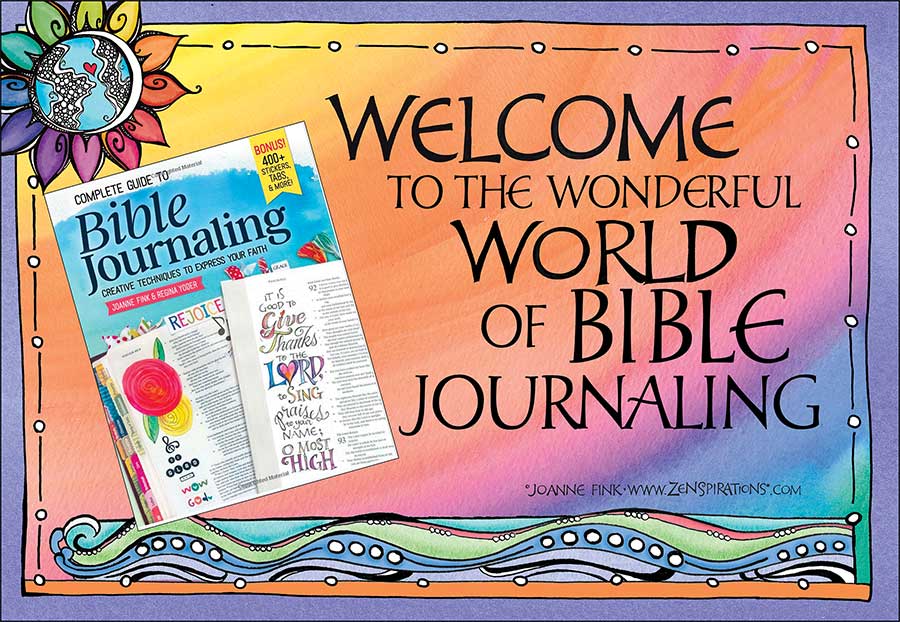 WE ARE SO GLAD YOU'RE HERE!
This is the companion site for the Complete Guide to Bible Journaling: Creative Ways to Express Your Faith. If you don't already have a copy of the book, you can purchase your personalized, signed copy here.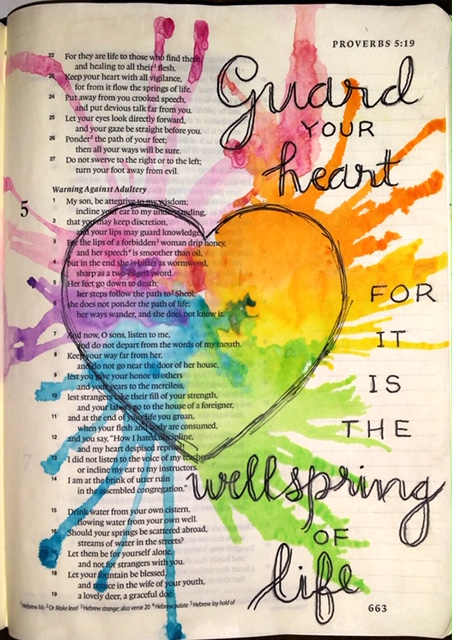 I am passionate about the Bible because it truly changed my life.  What an incredible and precious gift our Lord has given us in the living word!  However, I came to art later than most artists, in my late 30's.  After more than a decade of being an artist, I discovered Bible journaling.  I began making art in my Bible. 
read more