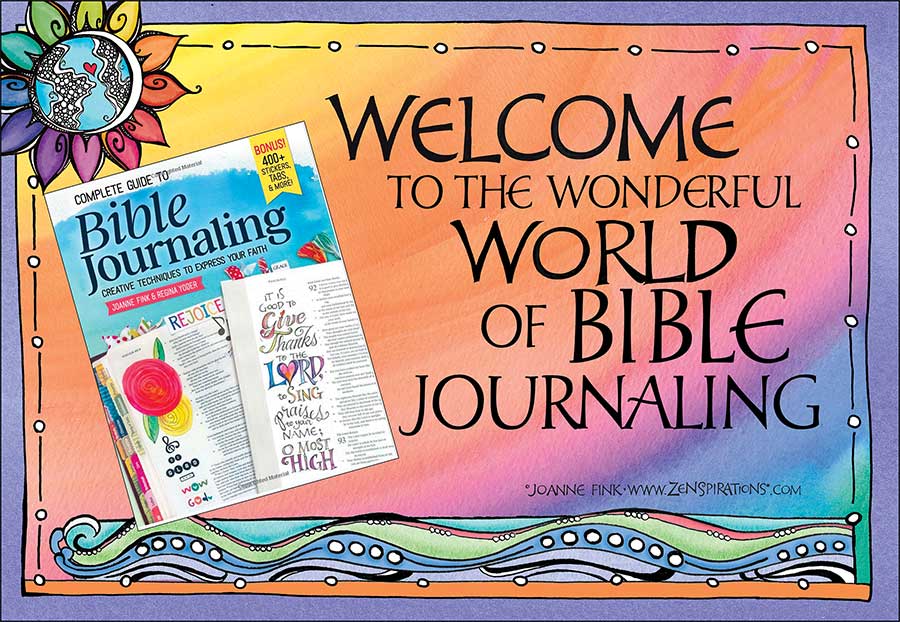 WE ARE SO GLAD YOU'RE HERE!
This is the companion site for the Complete Guide to Bible Journaling: Creative Ways to Express Your Faith. If you don't already have a copy of the book, you can purchase your personalized, signed copy here.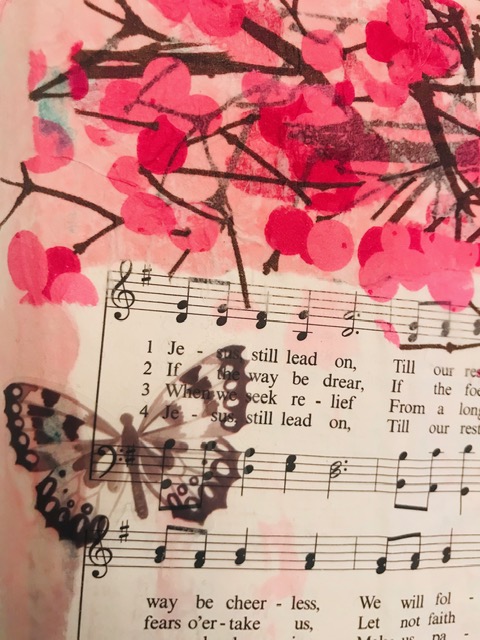 As I look back at my heart for creative outlets, I can only attribute my work and my passion to "happy accidents" inspired by Bob Ross. I used to sit in my grandfather's recliner and watch episode after episode of Mr. Ross' artistic landscapes while painting along. Mr. Ross reminded viewers to relax, breathe, and just add a little happy tree over here, and another one over there. I know that is not how God the Creator did His initial work but it was how He started His work in me!
read more