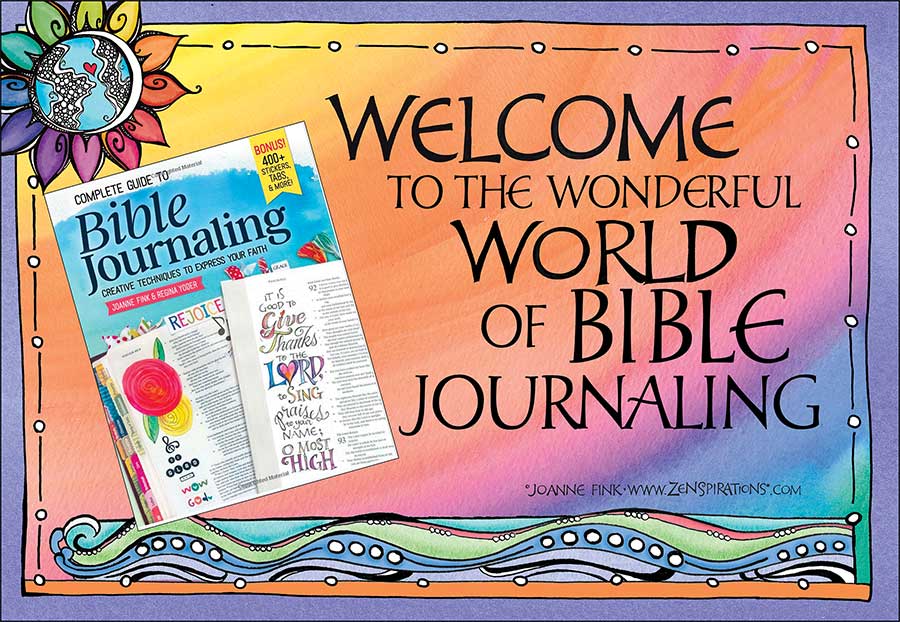 WE ARE SO GLAD YOU'RE HERE!
This is the companion site for the Complete Guide to Bible Journaling: Creative Ways to Express Your Faith. If you don't already have a copy of the book, you can purchase your personalized, signed copy here.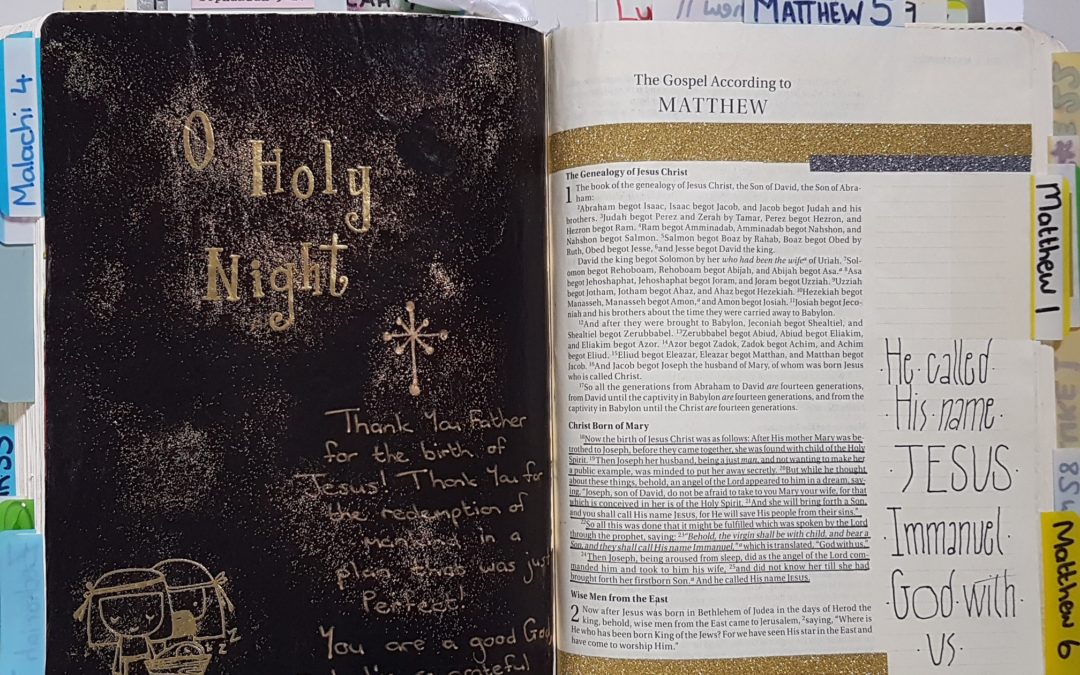 Goeiedag. Hoe gaan dit? (That's Afrikaans for "Good day. How are you?) I am Rochelle Rossouw and I am 40 years old. I am married to my superhero, and we have four beautiful children ranging in ages from 11 to 16 years old. Yep! A house filled with preteens and teenagers! We live in sunny South Africa in a city called Pretoria. I work at our church full time as an accountant.
read more