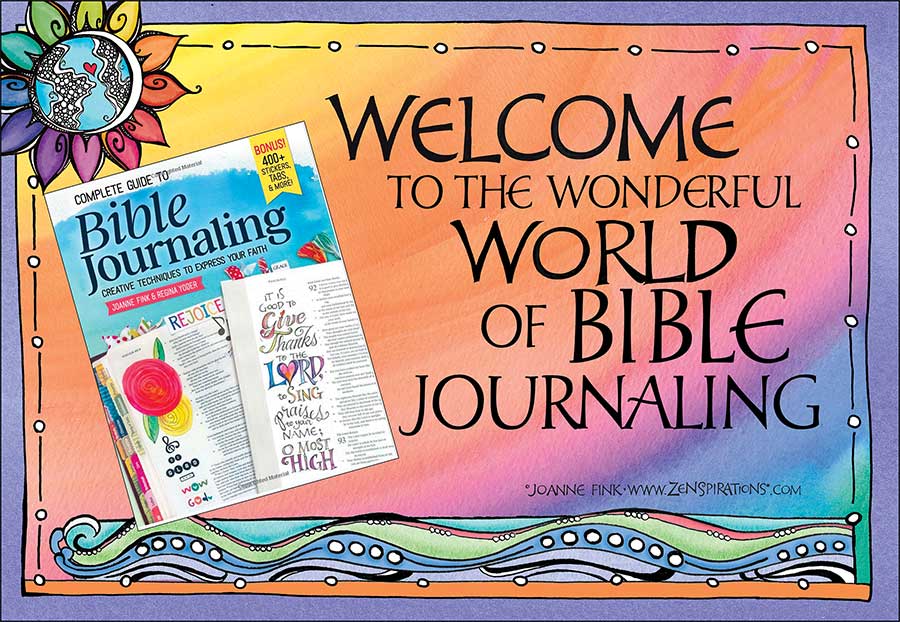 WE ARE SO GLAD YOU'RE HERE!
This is the companion site for the Complete Guide to Bible Journaling: Creative Ways to Express Your Faith. If you don't already have a copy of the book, you can purchase your personalized, signed copy here.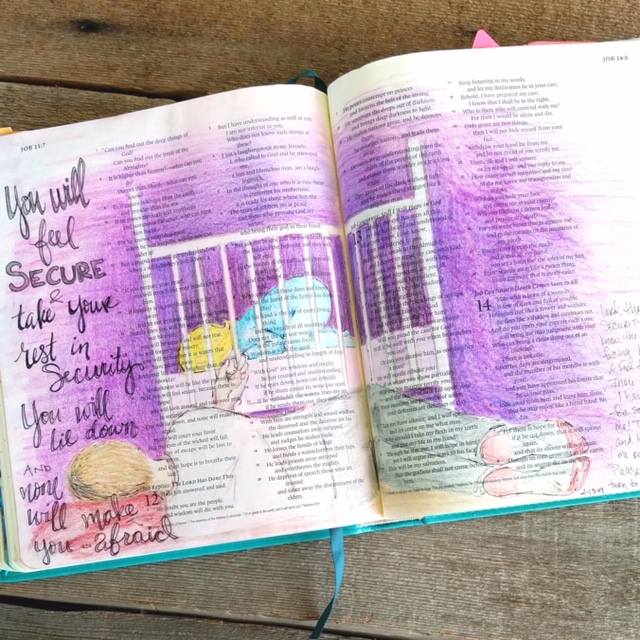 Stories are incredible. A good narrative knits together snippets of characters' lives to reveal purpose, understanding, relationships, and love. Shared stories are the highlight of conversations with family and friends! They define us. Little anecdotes reveal who we are and how we're connected.
read more