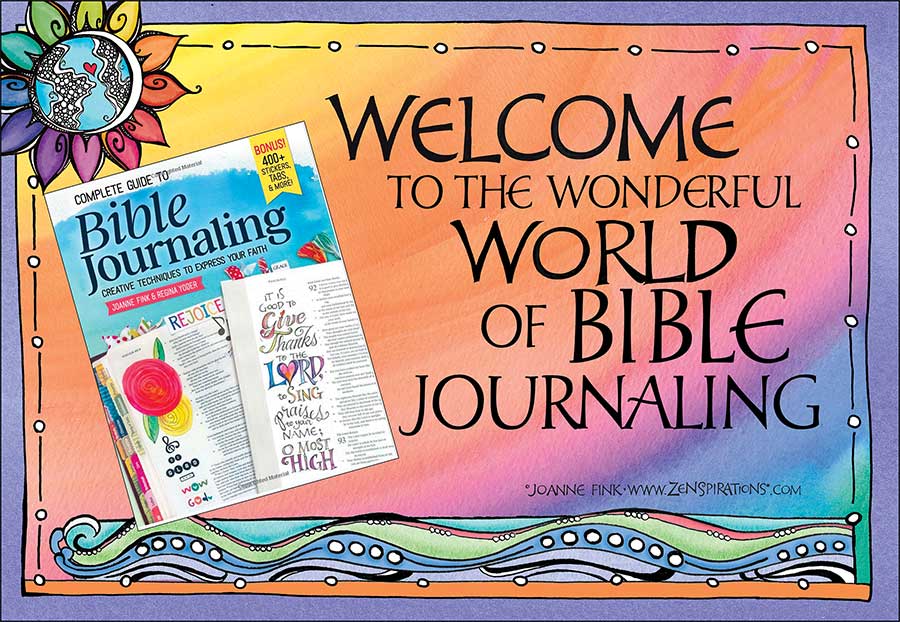 WE ARE SO GLAD YOU'RE HERE!
This is the companion site for the Complete Guide to Bible Journaling: Creative Ways to Express Your Faith. If you don't already have a copy of the book, you can purchase your personalized, signed copy here.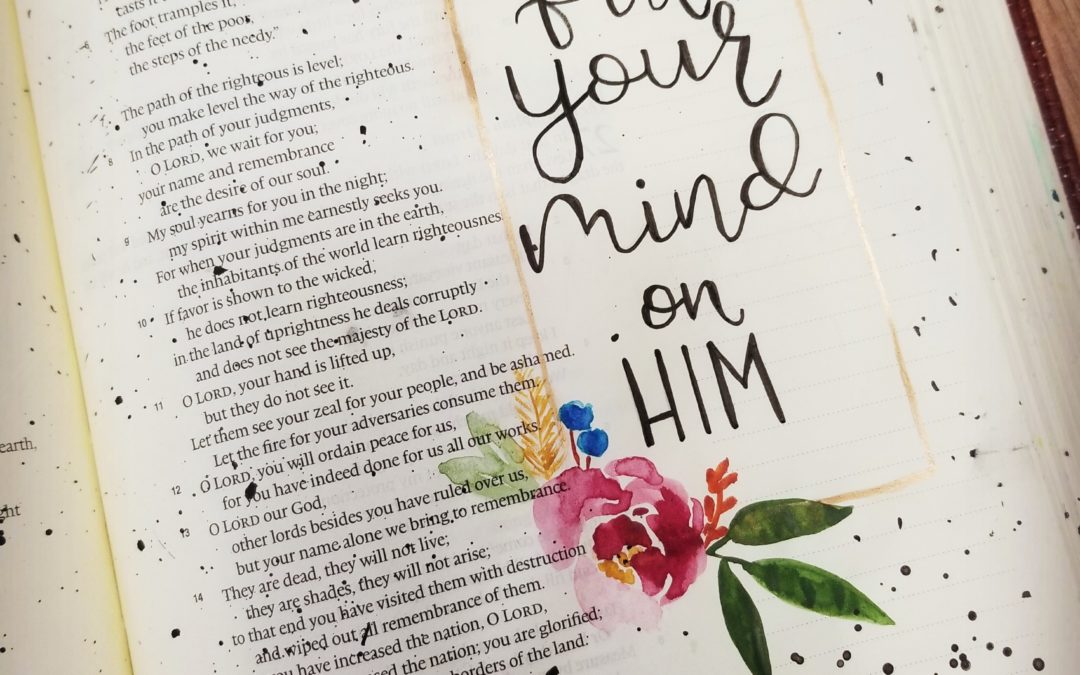 Hi there, my name is Haley. I live in the "land of 10,000 lakes" with my sweet husband of 4 years. I am a stay-at-home mama to our beautiful 1 year old daughter named Bonnie. She keeps us on our toes and floods our hearts with immeasurable joy. I have been walking with the Lord for 12 years but just recently was introduced to the wonderful concept of creating art in your Bible.
read more