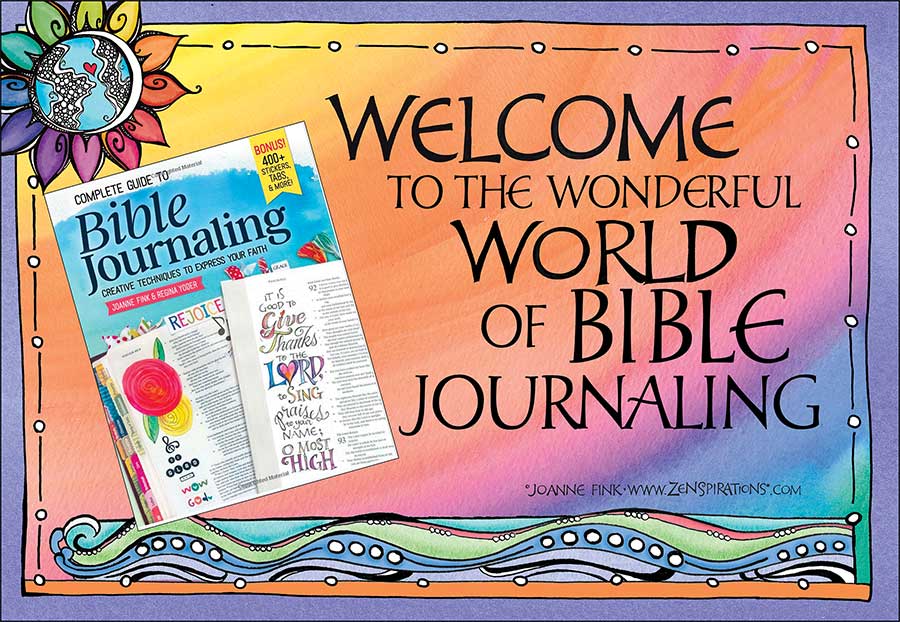 WE ARE SO GLAD YOU'RE HERE!
This is the companion site for the Complete Guide to Bible Journaling: Creative Ways to Express Your Faith. If you don't already have a copy of the book, you can purchase your personalized, signed copy here.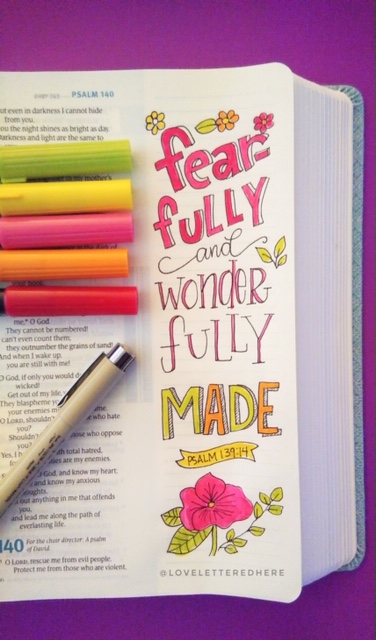 Hi! My name is Liz Barber. I'm a wife to Aaron for 14 years and a mama to twin boys!
In my former existence (before kids) I was an associate pastor, web designer and graphic designer!
read more