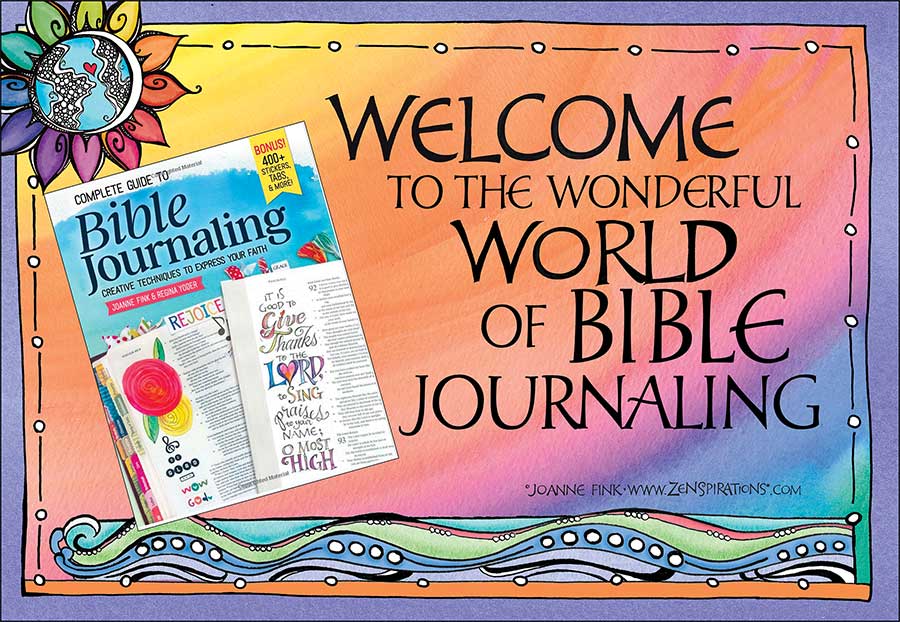 WE ARE SO GLAD YOU'RE HERE!
This is the companion site for the Complete Guide to Bible Journaling: Creative Ways to Express Your Faith. If you don't already have a copy of the book, you can purchase your personalized, signed copy here.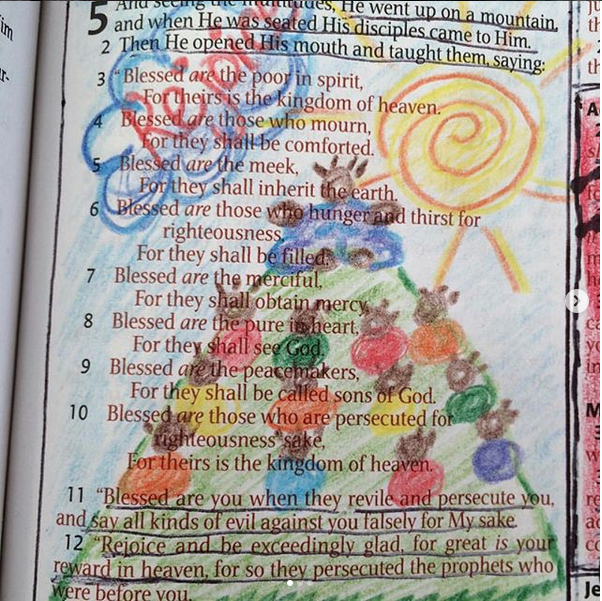 This is where I started—a $5 bible from Walmart, Crayola colored pencils, and child-like impatient scribbles. Journaling is not about talent, it's about growing in God. Praise the Lord for that.
read more