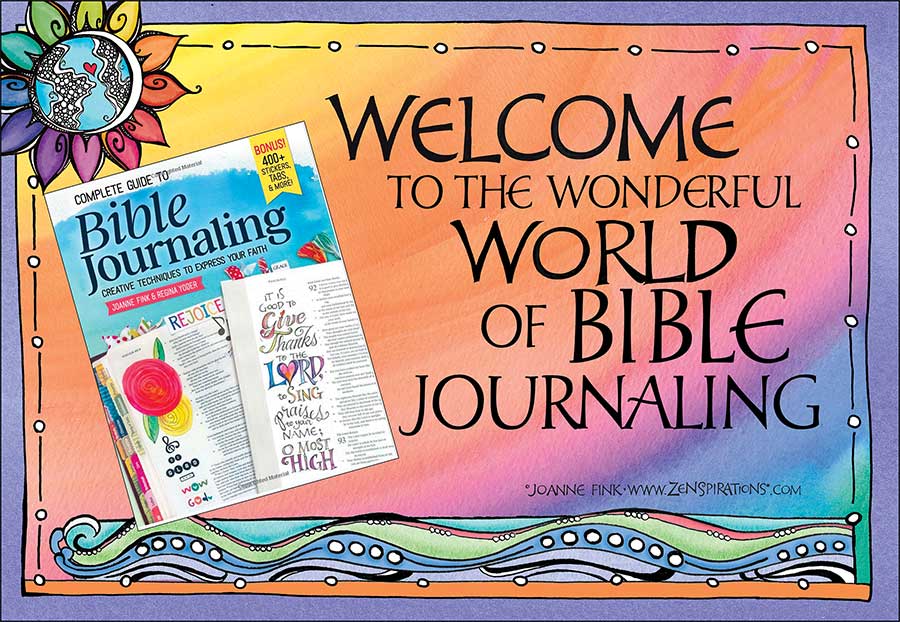 WE ARE SO GLAD YOU'RE HERE!
This is the companion site for the Complete Guide to Bible Journaling: Creative Ways to Express Your Faith. If you don't already have a copy of the book, you can purchase your personalized, signed copy here.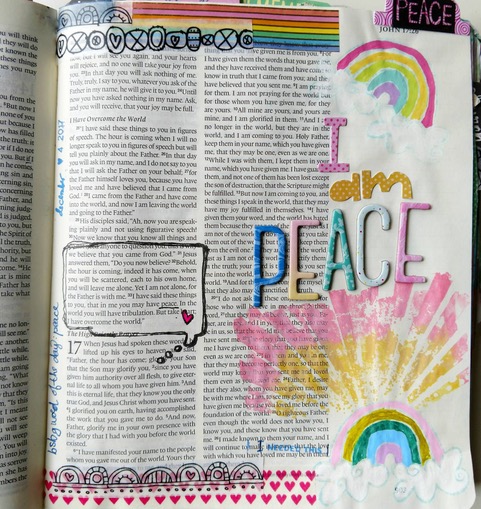 Hi I'm Heidi. I first began Bible journaling in a journal, around the end of 2014. In 2015 I started working in a regular NKJV Bible and in 2016 I received a journaling Bible for my birthday. I have loved art for as long as I can remember and I appreciate art history. In High School I "majored" in art and worked in a variety of different mediums. I then pursued photography in college but continued art on a recreational basis.
read more